End-user benefits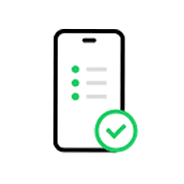 Smooth data entry
The time that used to be required for data entry, such as registering new members on a website, can be greatly reduced.

With CLOVA OCR, you can input data smoothly by simply uploading the image of your identification documents.

All image data of identification documents is processed on-memory and isn't stored on the server. After converting to text data, all data is immediately deleted. There's no need to worry about the data being leaked or analyzed.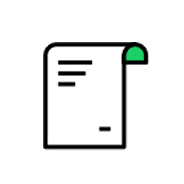 Simplification of identity verification procedures
In the past, if you needed to verify your identity, you had to go to a certain place at a certain time or send documents by mail.

In cases where CLOVA OCR is used in combination with other technologies, such as eKYC (electronic Know Your Customer), the following identity verification procedures can be completed online.


Identity verification required when applying for government services at public institutions.
Identity verification required when opening a new account at a bank.