End-user benefits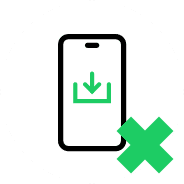 Available without installation (LIFF / LINE MINI App)
End users don't need to install the LIFF/LINE MINI App on their smartphone.

Save yourself the trouble of downloading and installing the app, and start using it right on the LINE app.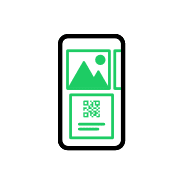 Rich UI available (LIFF / LINE MINI App)
The LIFF and LINE MINI App lets you use the service smoothly with a rich UI that isn't provided by LINE's chat room or Messaging API.

For example, while displaying a map, you can use a rich UI that lets you simultaneously show pins and their related information on the map.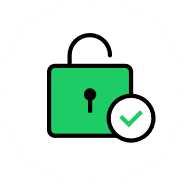 Use safe and secure apps (LINE MINI App)
Only LINE's approved LINE MINI Apps are available on LINE, so you can use LINE MINI App with peace of mind.

End-users can find the LINE MINI App in the search function and in the "Home" tab of the LINE app.